Support EFF this Holiday Season!
(On some browsers, this file will take a few seconds to download before it starts playing)
Here's what you saw: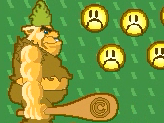 EFF Battles Copyright Trolls
When a new breed of copyright bullies started sending indiscriminate threat letters to bloggers and supposed copyright infringers,
EFF fought back
by warning judges about the impropriety of shakedown litigation, and by providing support for targets of subpoenas and lawsuits.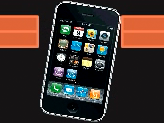 EFF Frees Your Phone
When the Copyright Office asked to hear about DMCA circumventions that should be legalized, EFF jumped at the chance to argue that circumvention needed to jailbreak your smartphone should be made legal. This year, the Copyright Office officially
agreed
that modifying your smartphone in order to run independent applications is not a violation of the DMCA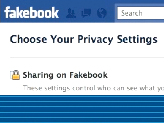 EFF Highlights Facebook Privacy Settings
When Facebook made dramatic changes to the way it treated users' data, EFF condemned the aggressive push to get users to share personal details more publicly.
Facebook relented
and gave users better privacy controls. EFF also taught users how take their privacy back on Facebook, and continues to advocate for better privacy policies from all social networking sites.
Special thanks to Ty Semaka for his inspired animation and to crashfaster for his amazing chiptune soundtrack.